Aloha RPCVs,
One of our RPCVHI members, Kristin Petersen, lives in Aiea and has offered to host a holiday potluck pau hana at her condo complex. There is plenty of street parking and guest parking is also available. Family, children are welcome.
Kristin has a kiddie pool, bocce, and a giant Jenga.
RPCVs should bring their own potluck and their own beverages. Recyclable cutlery and plates will be available.
Address and time for our Sunday, December 17th Pot Luck Pau Hana is:
98-642 Holopuni St, Aiea, 96701
12 noon to 3 p.m.
Google maps sometimes sends people to the wrong location, so here's a pin drop for reference: https://maps.app.goo.gl/PmshS7LrtXvBAUYG7
Here is a map with the pin drop.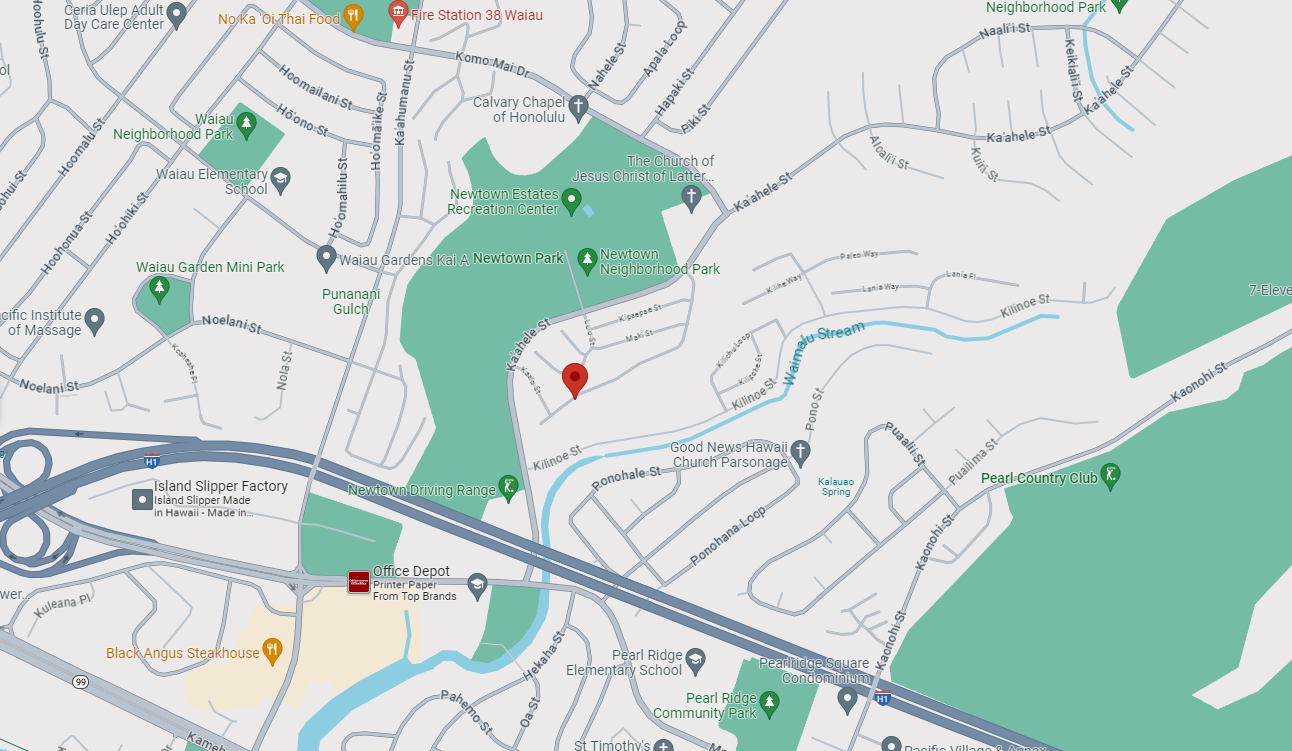 PLEASE RSVP to rpcvhi.treasurer@gmail.com. Kristin would like to know about how many to expect.
98-642 Holopuni St, Aiea, 96701