COME RELAX, HANG OUT, TALK STORY AND HAVE FUN
at the RPCVHI ANNUAL PICNIC!
Where: Ala Moana Park, Magic Island Site #40
When: Sunday August 28, 2022
11:00 – 3:00 pm
Potluck: a dish from your country of service OR your favorite picnic potluck dish.
RPCVHI will provide tables, chairs, plates, cutlery, and water.
The annual picnic is FREE
Family and Friends are welcome.
We will have bocce available or bring your own game to play.
Because Covid is still with us, if you plan on attending, make sure you are fully vaccinated.
RSVP: CLICK ON Attending link on website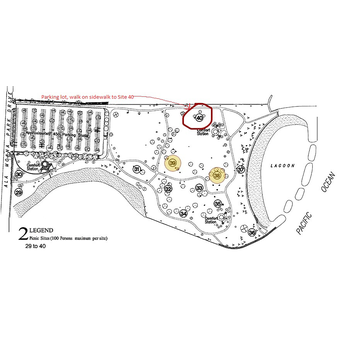 Ala Moana Beach Park - Magic Island Site 40